UPCOMING GREAT EVENTS!
Conscious Capitalism Annual Conference
April 23-25, 2019
Phoenix, Arizona
Find out more
MAGICAL MATRIX TOUR REGISTRATION
---
TUESDAY – MAY 7, 2019
Conscious Capitalism Austin, Meraki Approach and
Peace Through Commerce present: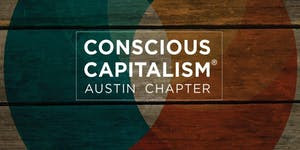 CONSCIOUS BUSINESS SIMULATION ON STAKEHOLDER ENGAGEMENT
Please join us the evening of Tuesday, May 7th for an interactive and engaging learning experience.
Moderator Linh Quach, Co-Founder of consulting firm Meraki Approach, will guide us through a simulation of a multi-lateral negotiation that takes participants through a deep dive into Stakeholder Engagement, illustrates the central elements of conscious business practices and allows participants to actively experience the power of ethical and conscious leadership.

Indeed Downtown Austin
201 West 5th Street
#18th Floor
Austin, TX 78701
---
SUNDAY – MAY 15, 2019
Scholarship Application Due

PTCs Incubator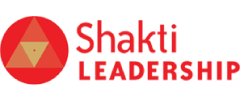 Unlocking the Source for True Leadership
SHAKTI FELLOWSHIPS
Sep 2019 – May/Jun 2020
Accepting applications now

"Feminine energy in leadership is largely absent from our professional lives; and incorporating it can help companies become more balanced and integrated." – READ MORE

Shakti Fellowship Scholarship REGISTRATION DUE